FULL-SERVICE REFRESHMENT PROVIDER

to power your office, convenience store or restaurant?
Fuel your employees and clients with the leader in Refreshment Our refreshment services include office coffee service, water filtration systems, coffee machines and equipment for businesses large and small.
The Benefits of Choosing ICS
Family Owned and Operated
That doesn't make us small or old fashioned - We live and work in Ohio, so we understand the needs of businesses better than other providers. Our family values are the core of what we do each day.
Decades of Experience
We've been refreshing businesses since 1969 (50 years!), always bringing in what is new, and a long-time, exclusive vendor to many local offices, restaurants and convenience stores.
Superior Machine Maintenance
Our machines are serviced and maintained in clean, sanitary conditions at all times so you can rely on your equipment.
Brewer Selection
From traditional drip coffee to high-end cappuccino systems and state-of-the-art single cup brewers, we have everything your office needs.
Product Selection
Over 1500 products. Everything for the office pantry, including sweeeteners, creamers, beverages, snacks, condiments, pure drinking water, and a variety breakroom/allied supplies.
Guranteed Savings
We buy direct and pass those savings on to our clients. Value is what we strive for. We offer a broad range of products from well-known and respected brands at competitive and affordable prices.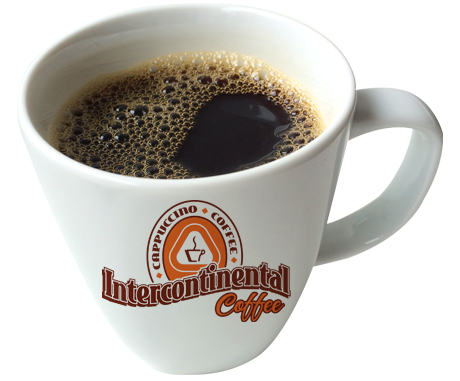 Superior Office Coffee
Offering coffee in the break room is a benefit employees, customers and guests love. With our wide variety of office coffee service options from national brand coffee to single-cup coffee brewing machines, we have what you want. Let us tailor a customized office coffee service solution that meets the exact needs of your Ohio office, restaurant or conveenience store.
We don't just offer coffee and coffee brewers. Our full office coffee service includes delivery of all your break room needs such as an assortment of teas, creamers, sugars, stirrers, paper products, cups, etc. We will also regularly clean and maintain the coffee brewers to ensure uninterrupted delivery of your office coffee every day of the year. Our clients know their breakrooms will be stocked consistently, serviced reliably, and enjoy prompt delivery of products.
Explore Our Coffee Service Options
---
Great Tasting Water
Keep your employees refreshed, hydrated and satisfied with top-of-the-line water systems and coolers.
Did you know that ICS also installs water coolers? In fact, we provide water coolers to hundreds of offices. It's one of our biggest goals to be a one stop source for all your office needs, from coffee service to water service. We have a vast selection of both point-of-use water coolers and standard water coolers. Let's team up and find the right water system for your office.
Explore Our Water Service Options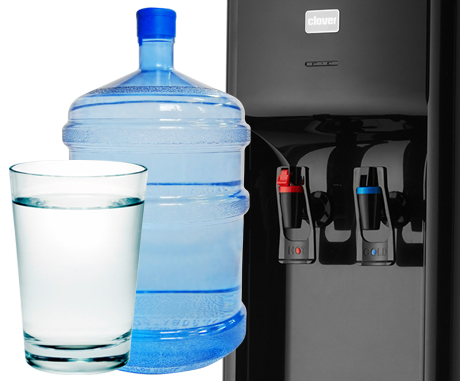 Since 1969, my family has worked tirelessly to maintain a standard of service excellence for our customers. Today that same spirit drives our innovation (with single serve, cappuccino machines and more), but with the same attention to detail only a locally-owned and operated business can provide.
We're proud to offer the
premium
specialty
local
brands you know and love...
HERE'S A SAMPLING OF THE TOP-QUALITY BREAK ROOM COFFEE, TEA AND REFRESHMENT BRANDS WE OFFER: